ABOUT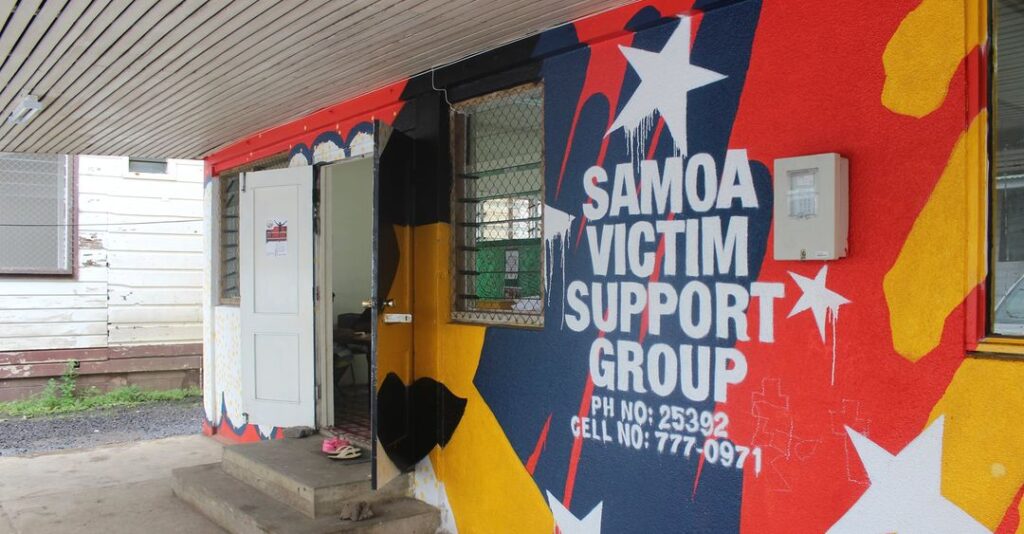 The VISION of SVSG is that the victims of domestic violence, sexual abuse and other forms of violence are well-supported, safe and in control of restoring their lives. SVSG seeks to protect and promote the rights of women, children and other vulnerable populations, specifically the right to be free from abuse. It believes that greater awareness of human rights will provide civil society with the knowledge and tools to ensure these rights are upheld.
Although our CEO Lina Chang is the face of most SVSG communications and campaigns, SVSG was set up as a result of a dream of her daughter Precious Chang – a young lawyer who identified the difficulties faced by victims who did not have support from family members and the community. She became concerned that there was no place of refuge and support for victims. So the young lawyer, with the help of Lina Chang, fellow lawyers and some former police officers came together to form SVSG – now formally established as a non-government organisation (NGO) helping hundreds of survivors.
As such, SVSG's VISION since its conception and humble beginnings is that:

"Victims of crime and those in need are well supported, safe and in control of restoring their lives"

Hence SVSG's MISSION supports this Vision:
To be recognised in Samoa as a community organisation that:
provides access to an integrated, personalised, professional service to all survivors of crime
advocates for the rights and interests of survivors of crimes
supports those at risk of becoming victims
advocates for violence-free families and communities
provides safe and secured shelters for survivors
champions the interests and rights of persons with disabilities.
SVSG offers a range of services that aim to achieve its vision and mission.
Our services cover:
Advocacy
Awareness
Case Work
Child Labour
Counselling
Disabilities
Domestic Violence
Employment
Legal Representation
Shelters
SVSG Juniors
Village Representation
Welfare Work
Women and Children's Rights
Women's health and wellbeing