WAYS TO HELP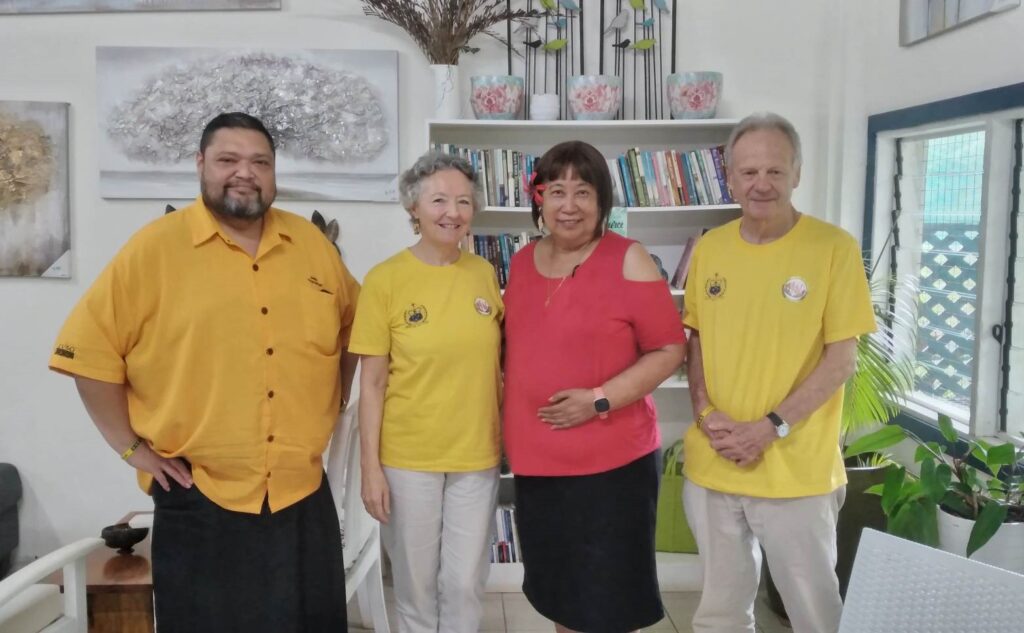 Help us continue to make positive changes to people's lives.
Every person has the chance to make a change for good — no matter how big or small. Whatever amount you can give, or time you are willing to dedicate, know that your contribution makes a huge difference in the lives of our survivors. Your donation, together with the support of our sponsors, drives sustainability and helps us continue our work, and grow our reach.
VACANCIES
There are no job vacancies at the moment.
You are more than welcome to send your current CV and a cover letter to svsginsamoa@gmail.com for our records. We will inform you if a suitable position that fits your experience becomes available.
SVSG is an Equal Opportunity Employer. All qualified individuals passionate about making an impact are encouraged to apply.
VOLUNTEER WITH US
Help us change the lives of our survivors. Volunteer for a few hours, days, or make it a month. We also offer 3 – 6 month work experience opportunities. For further information, contact svsginsamoa@gmail.com
All staff and volunteers must read and abide by SVSG's Child Protection Policy at https://svsg.org.ws/policy
DONATE
On behalf of the SVSG Board, staff and volunteers, SVSG President, Siliniu Lina Chang, thanks you for your time to think about donating your funds to our cause. Your donations, regardless of the size, will help SVSG to continue delivering high quality services for victims and survivors of violence. These services include providing a safe and caring environment for abused women and children at the Campus of Hope.
You can provide your donations via this link https://givealittle.co.nz/org/svsg.